Looking for perfect ventilation grille?
Custom colours & dimensions and fast delivery
RENSON quality ventilation grills for the suction or blowing side of ventilaton system

To create a healthy space in homes, offices or public buildings, a reliable, continous and controlled ventilation system is essential. RENSON offers many solutions to achieve a demand controlled ventilation system for a healthy indoor climate!

Ordering ventilation grills easily
Use our calculation app to select the suitable grille for your project! Choose colour and dimension and we manufacture the product quickly!
Easy installation with fixing brackets or screws. If you need ventilation grilles with unique dimensions, find the most suitable one with the help of our calculator and place an order!
place an order here!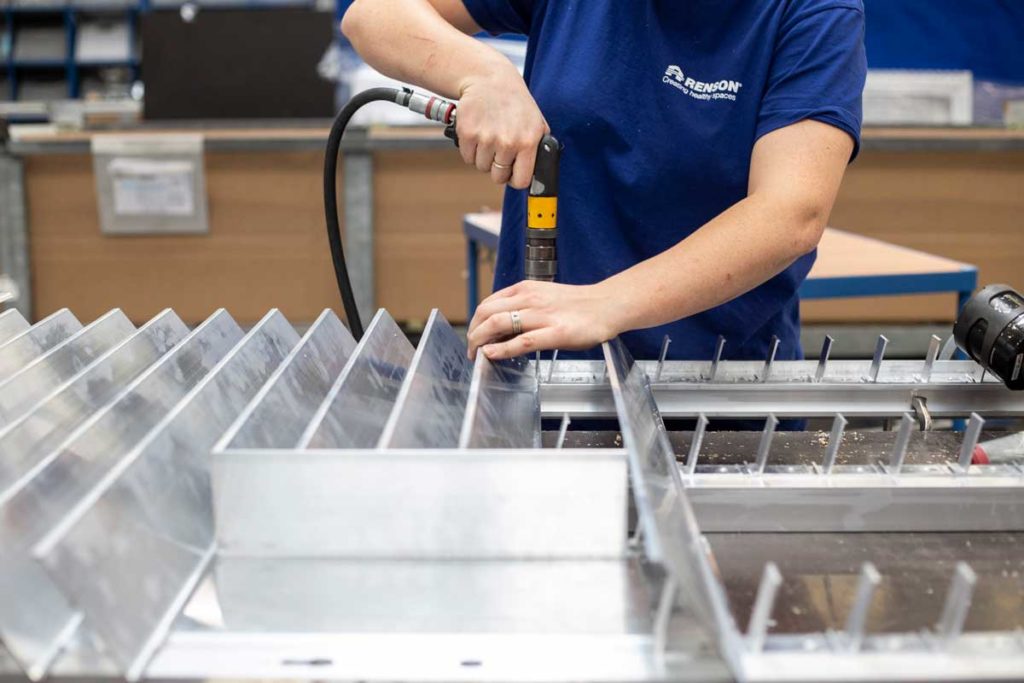 RENSON ventilation grills references
RENSON ventilation grills are available in many dimensions and colorus. There are many benefits of ventilation grills, for example ventilation of the building more efficient, a ventilation grill also provides protection against the weather and pests. In addition, thanks to its excellent acoustic properties, we can even consider a sound-attenuated solution. In addition, it can meet various extra needs, as they are also available with, for example, anti-fall design or special anti-burglary functions from a property protection point of view. We can also find suitable ventilation grills for special needs, such as a special level of protection applied at high voltage. Ventilation grill manufacturing in high-quality aluminium from Hungarian manufacturer!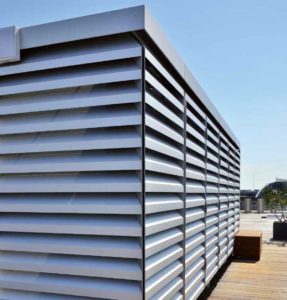 RENSON LINIUS homlokzati szellőzőlamella L170 típus beépítve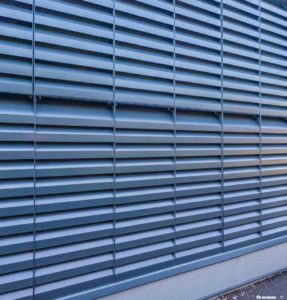 RENSON LINIUS homlokzati szellőzőlamella L150 típus beépítve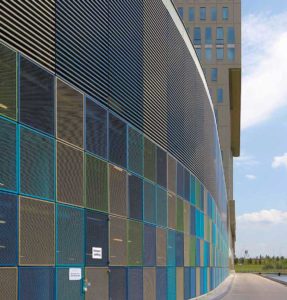 RENSON LINIUS homlokzati szellőzőlamella L120 típus beépítve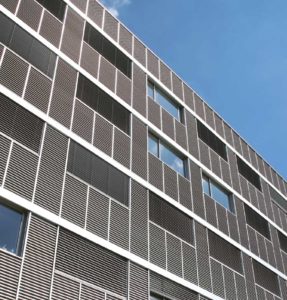 RENSON LINIUS homlokzati szellőzőlamella L175 típus beépítve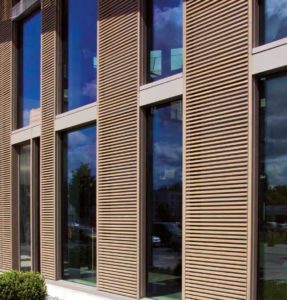 RENSON LINIUS homlokzati szellőzőlamella L166 típus beépítve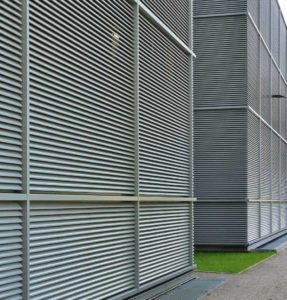 RENSON LINIUS homlokzati szellőzőlamella L160 típus beépítve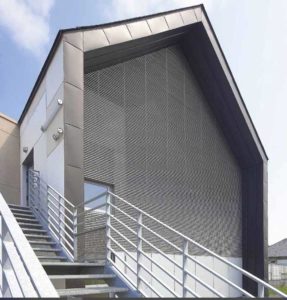 RENSON LINIUS homlokzati szellőzőlamella L150 beépítve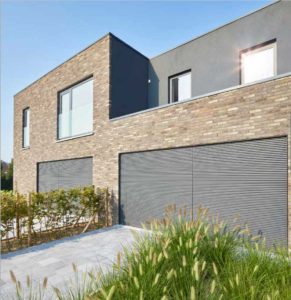 RENSON LINIUS homlokzati szellőzőlamella L033 beépítve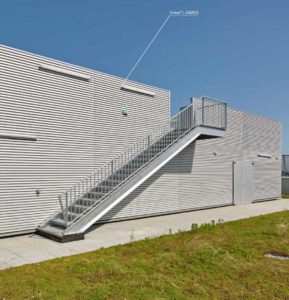 RENSON LINIUS homlokzati szellőzőlamellás rendszer épületen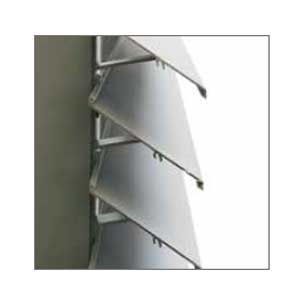 RENSON LINIUS homlokzati szellőzőlamella L160 típus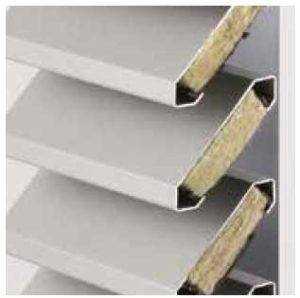 RENSON LINIUS hangcsillapított szellőzőlamella felépítése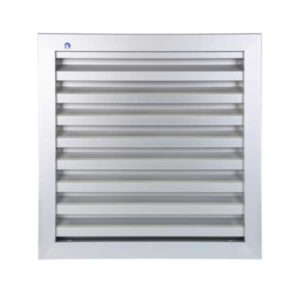 Renson 411-es szellőzőrács elölnézetben