RENSON window vents
Window vents are essential parts of RENSON ventilation systems. They can be installed discreetly, so they give an extra feature to the building. Window vents are ideal for new houses or can be built into old buildings too.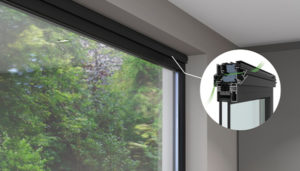 Combining window vents with mechanical ventilation ensures a healthy indoor climate. RENSON System C+ ventilation system is a demand driven system that guarantees a constant and optimal flow of air.
A ventilation window louvre allows fresh air to enter and polluted air to exit, thanks to the no cross-ventilation and minimal energy losses due to the self-regulating non-return valve. Ideal to install into living room or bedroom windows.
WHAT ARE THE BENEFITS OF VENTILATION LOUVRES?
The focus is on energy, acoustic, and thermal comfort. Furthermore, these new window ventilation systems are even more attuned to the intelligent Healthbox 3.0 ventilation unit. It guarantees optimum indoor air quality at all times. Faster installation (monobloc principle), higher stability on the window, and airtight finish are also priorities in the installation process.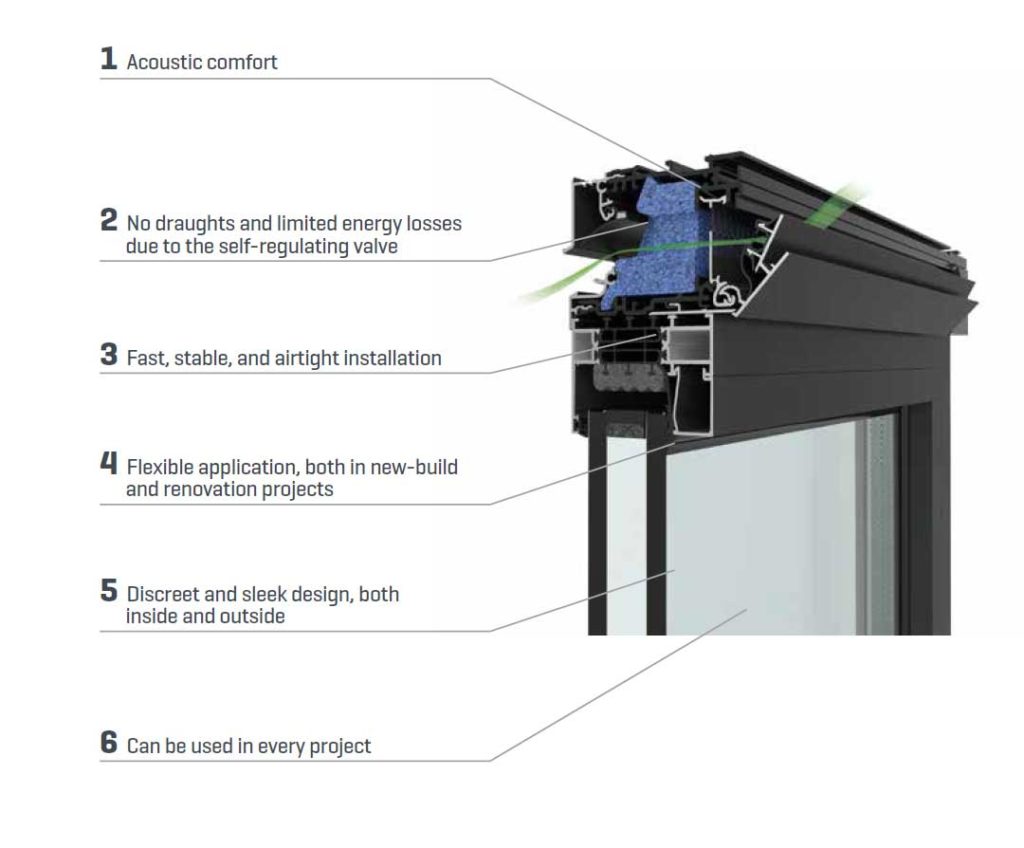 I-FLUX® TECHNOLOGY
Due to the application of the i-Flux technology, Renson® can guarantee maximum comfort with minimum energy loss with the window vents. Let's see how!
AIRFLOW INDEPENDENT OF THE WIND
The use of a self-regulating valve that reacts to changes in pressure makes it possible to maintain a constant airflow even in case of wind gusts, and keeps out draughts. Self-regulation is expressed in different classes, from class P0 (not self-regulating) to P4 (excellent self-regulating).
MINIMAL ENERGY LOSS DUE TO THE NON-RETURN VALVE
Because the valve of the Invisivent Comfort is a self-regulating non-return valve, any energy loss from the inside out is avoided.
AIRFLOW DETERMINED WITH MANUALLY ADJUSTABLE INNER VALVE
The user can determine the desired airflow, e.g. according to the number of people in the room.
UPWARD AIRFLOW FOR OPTIMUM COMFORT
The shape of the inner valve conducts the fresh air upwards, leading to optimal air distribution throughout the room and guaranteeing maximum comfort.
Types of RENSON window vents
Renson Invisivent EVO
With the Invisivent Evo system, Renson has created the most discreet window ventilation system in the world, which combines comfortable use and visual perfection.
RENSON AR 75
Enjoy many advantages with installation RENSON AR 75 as best self-regulating classification p4. The system has four flowrates in just one unit and manufactured with thermal break. It ensures self-regulating ventilation, and is insect-proof.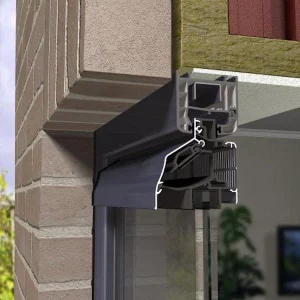 Renson THM90 EVO
THM90 Evo is a completely self-regulating flat glazed-in window vent, and can be integrated perfectly into sliding doors. THM90 Evo is fitted on top of the glass panel, and can only be used on the ground floor.
Product advantages
Completely level window louver: perfect for sliding windows
With thermal breakInsect-proof
For installation on glass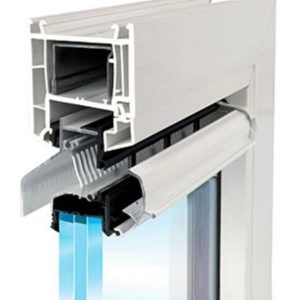 Renson TC45
The compact TC45 is a non-selfregulating, thermally broken aluminium glazed-in window vent with a soft-line design outer profile. The internal flap directs the incoming airflow upwards and can be placed in 5 positions. Glazed-in installation (or at transom) The TC45 can be installed glazed-in, or at transom using the additional transom profiles.
Thermally broken
No cold air transfer from outside to inside.
Coanda effect
The interior profile deflects the incoming air upwards, causing an optimal spread of fresh air in the room.
Insect mesh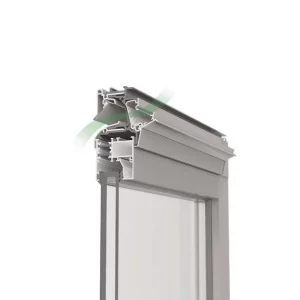 RENSON window vents cleaning is easy. Simply vacuum them and wipe them clean with a damp cloth once a year.