Grill manufacturing offers the suitable RENSON louvres for your project! RENSON ventilation grilles can be manufactured in custom dimensions, colours and finishing to fit your demands. RENSON Louvres is made of high-quality aluminium.
The grilles are produced in our facility in Budakeszi, Hungary ensuring the RENSON quality standards. We offer the best quality products in short time and fast delivery. Use our calculator to place an order!
Let's see the grill manufacturing process!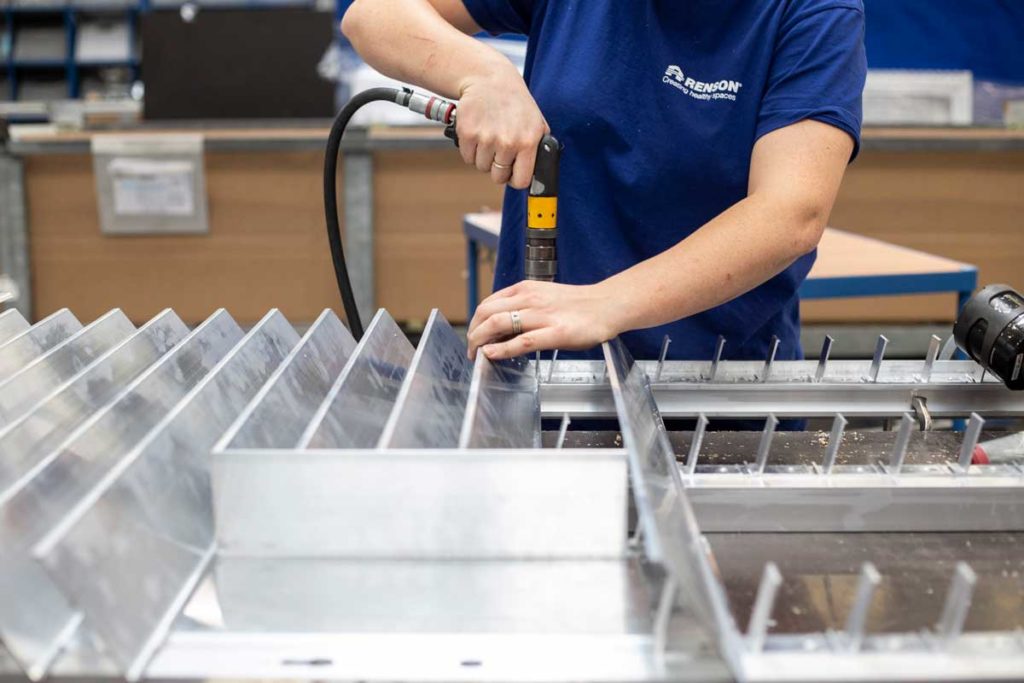 The first step is to register the custom dimensions, the type of fixing, finishong and colour. Choosing an integrated insect mesh is optional.
The last step is checking the planned air volume so our calculator can verify whether the requested size is suitable for that air volume.
After placing your order we start producing the requested ventilattion grill!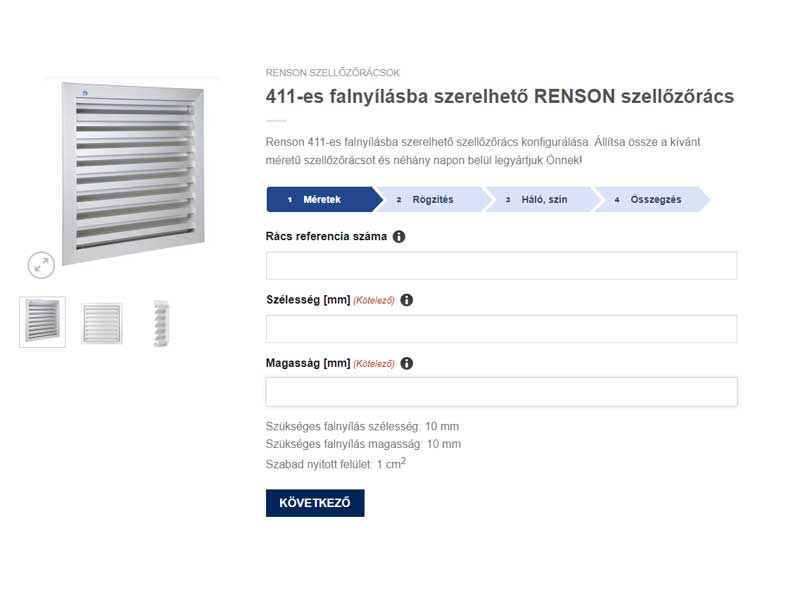 The grill manufacturing process is the following:
After receiving your order, the frame is assembled based on the specified dimensions.
After that, the cut-to-size slats are placed in place and snapped into place.
If your order contains an integrated insect net, we cut it to size and attach it to the back of the grid. Once all the parts are in place, the ventilation grille will soon arrive at you.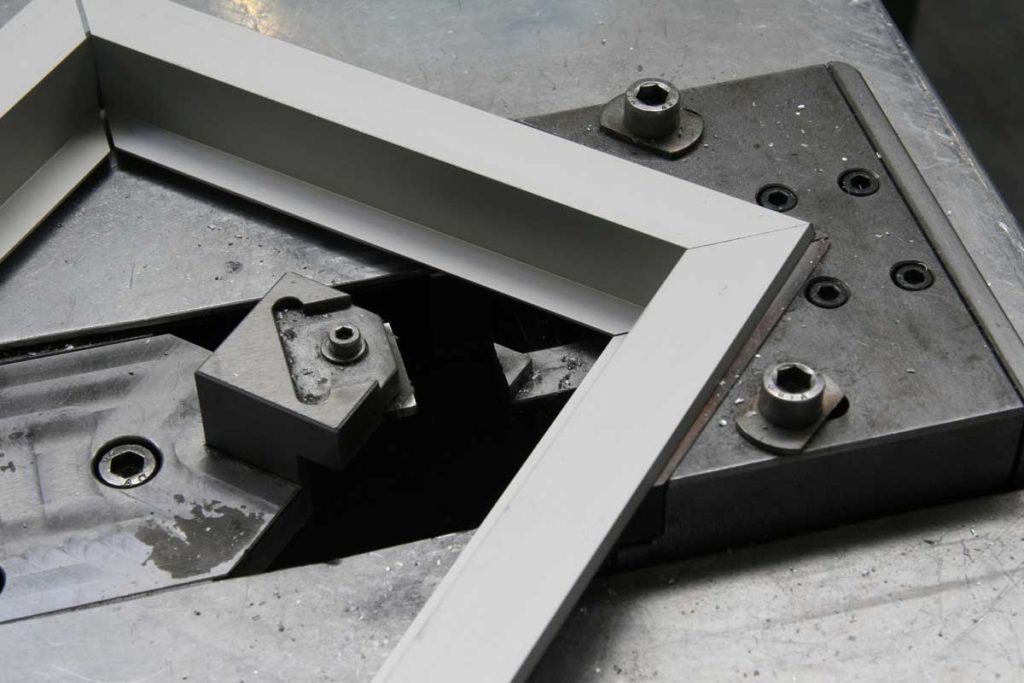 Each grill is made individually and meets the strict quality standards of RENSON. We guarantee that you will receive a high-quality product and as quickly as possible.
This is our contribution to a healthy life space!
The grill manufacturing process step by step